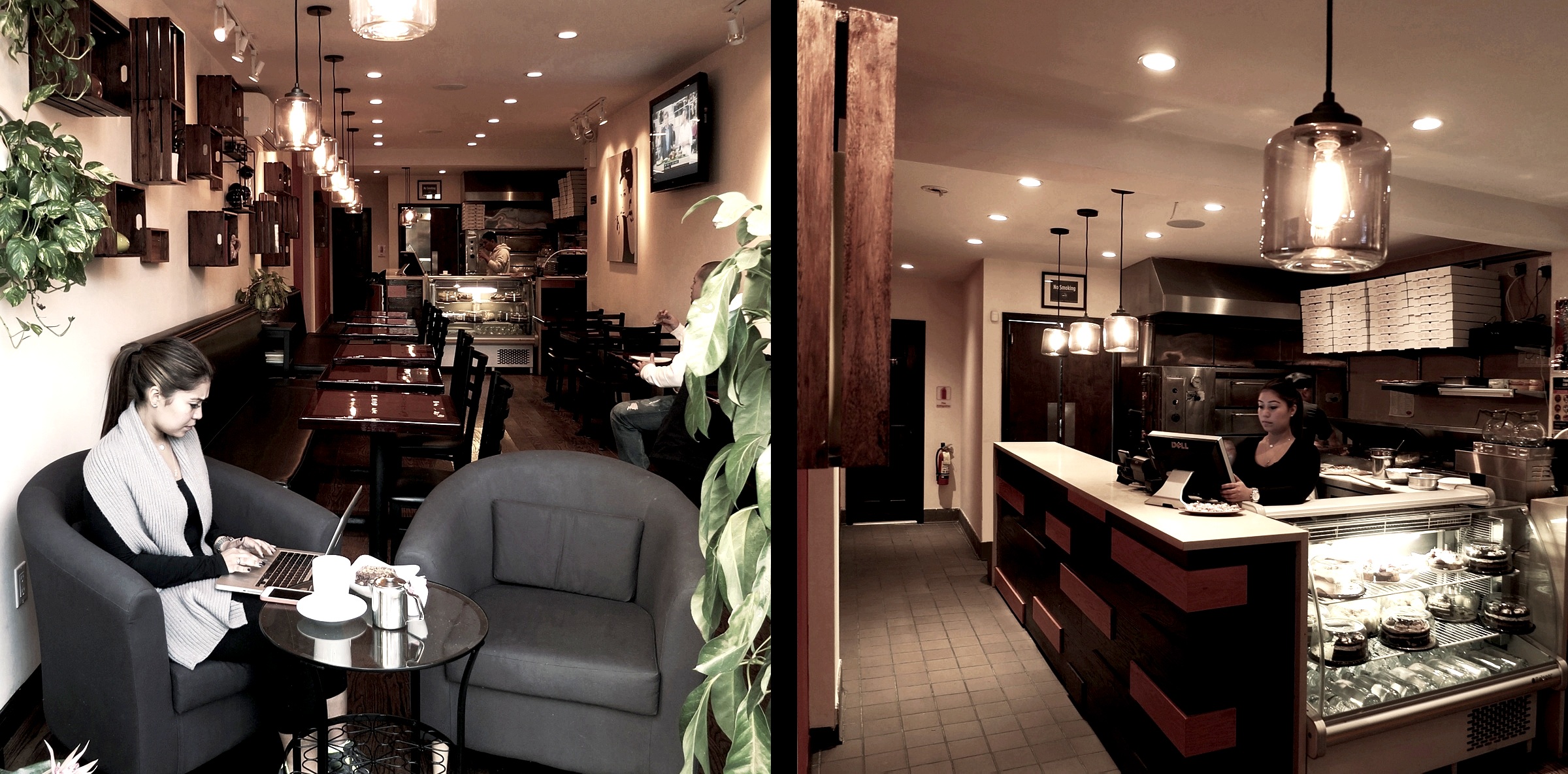 Craft Culture - Ridgewood, NY
We partnered with Designers Jennifer Villarmar + Peter Van Hage to create this 'Community Hub for Ridgewood Beer Lovers.' The design uses ambient lighting, warm tones, and inviting textures to create an intimate and elevated craft beer experience.
Chinah - Jersey City, NJ
At Chinah, our goal was to create a space that would function well for the client as well as become a canvas for the elements of authentic home cooking. The design, with its minimalist approach, allows the client over time to continue sharing the Chinah journey by adding to the design elements.
Nephrology Center - Maplewood, NJ
This commercial lot was transformed into a Doctor's Office with 2 patient rooms, 3 offices, a reception area and a handicap accessible restroom. The bright ceiling is balanced with darker flooring and matching trim carefully detailed to enhance transitions between spaces.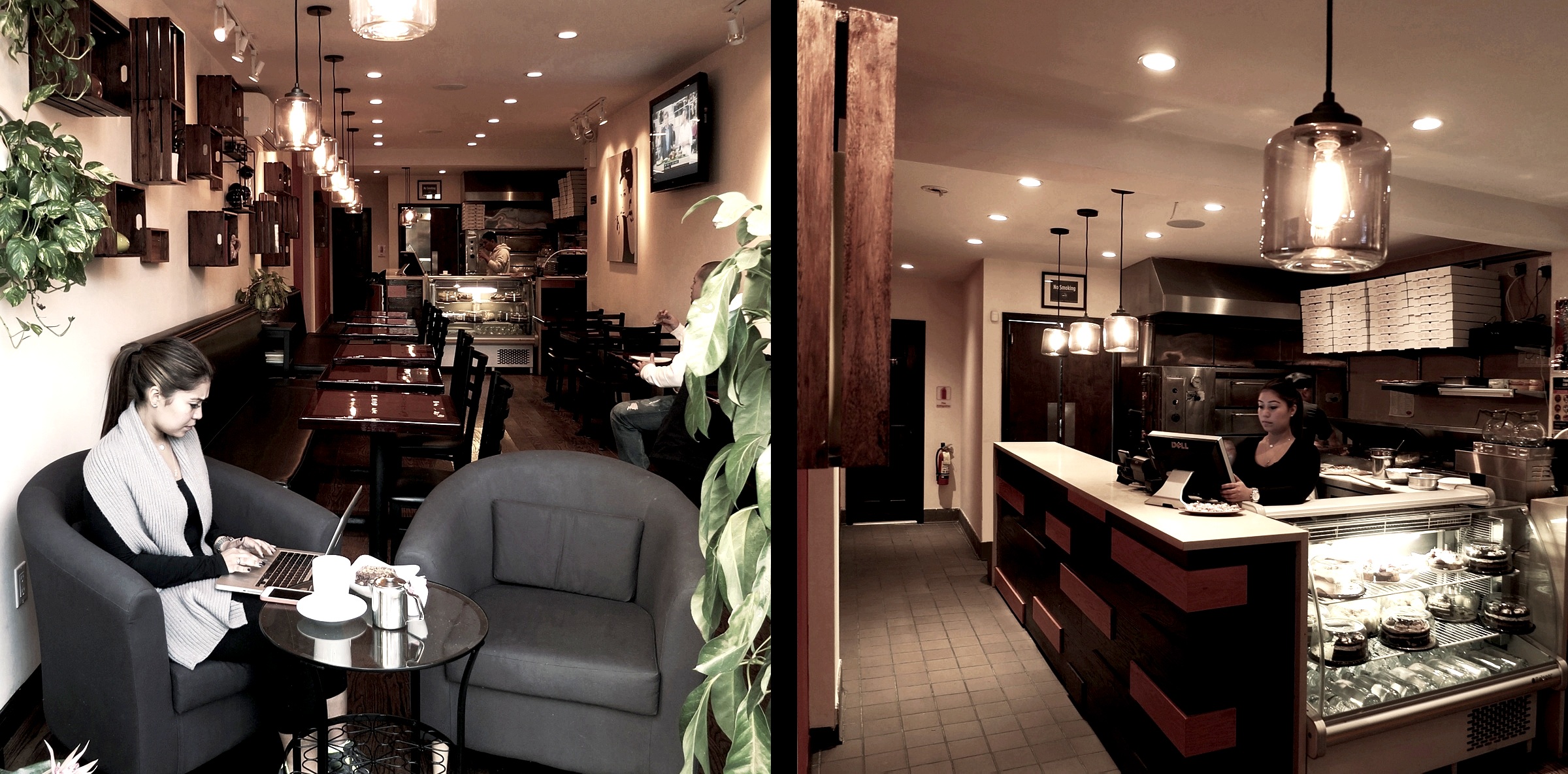 Salza Restaurant - Queens, NYC
At Salza we sought to intimately connect with a diverse neighborhood. The surfaces were our canvas; from the open art walls, to the hanging crates housing a book exchange, the space allows itself to be transformed by the community it serves.